microSense is a smart device with superpower microcotroller that can measure multiple values of interest whilst maintaining accurate, fast and a wireless connection to transfer data with the acquisition system.
Our product provides its users with a set of pre-established algorithms but also lets them incorporate their own processing algorithms, to adapt the sensor to their needs.
MicroSense will make Collecting precise data an easy task thanks to its capability of data logging continuously or when specific events occur.
Pressure, Humidity, Temeprature, and Light measurements
Analyzing and transmitting data from several measuring devices
Bluetooth BLE, ISM, NFC and QI charging
Our range of systems offers exceptional data accuracy and precision,while maintaining a wireless connection with the acquisition system.
Superpower microcontroller used for purchasing,analysing data, and sending via wireless communication.
Comes in compact, Open, or waterproof enclosures that makes it easier to install sensors in constrained environments.
The presence of rechargeable batteries and the principal of redistributing energy to peripheral sensors allows the energy autonomy
Our
Robodesk
application will allow each component to be configured to the user's specifications.
The main features for the device include and are not limited to:
• MEMS: 3-axes, ± 245°/s, 16-bit, 840 Hz
• Accelerometer: 3-axes; ±2/±4/±8/±16g; ± 0.1% err; 26667 Hz
• Magnetometer: 3-axes; ± 16-bit; ±50 gauss
• Distance measurement by LASER ToF, ≤ 400 cm, 20mm-err, 50Hz.
• Pressure / Humidity / Temperature sensor PHT: 50 – 115 kPa; ±1kPa.
• Light sensor: ≤ 60.000 lux; 8M:1
• Gyroscope: 3-axes; ±80°/sec, ±160°/sec, ±320°/sec(Pro version)
• Accelerometer: 3-axes; ±25g to ±500g; ± 0.1% err; 2-6000Hz(Pro version)
• MEMS: 3-axes; ±10g; ±20g; ±40g; ± 0.1% err.(Pro version)
• Bluetooth Low Energy (BLE) 5.0
• CAN bus
• NFC for device detection and automatic pairing
· Internal storage memory: 2 GByte
· Standalone mode
· Real Time Clock
· Android / IOS compatible via Bluetooth
· Block Python scripting by integrated MicroPhyton
• Power supply: 200 mA max
• Main input port: 5–30V
• Li-Po battery: 800 or 1200 mAh
• QI Charger
• Low power mode
• Voltage measurement for all inputs
• Compact size: 45 x 32 x 20 mm
• Enclosure:
o Open (IP41),
o Sealed (IP65)
• Docking connector
• Temperature range: –40 to +85°C
microSense is dedicated to applications where measurement requires performance in terms of accuracy.
Motion tracking is a vital part of the aerospace and drone market.
It seeks to optimize the way we perform an activity using equipment, instruments.
Autonomous Vehicles& Logistics
Can be programmed to perform dangerous, repetitive tasks with consistent precision and accuracy.
Human motion analysis has a wide range of applications, including telemanipulator control, athlete training, movie making, health status diagnosis and etc.
The sensor is compact enough to go into small places.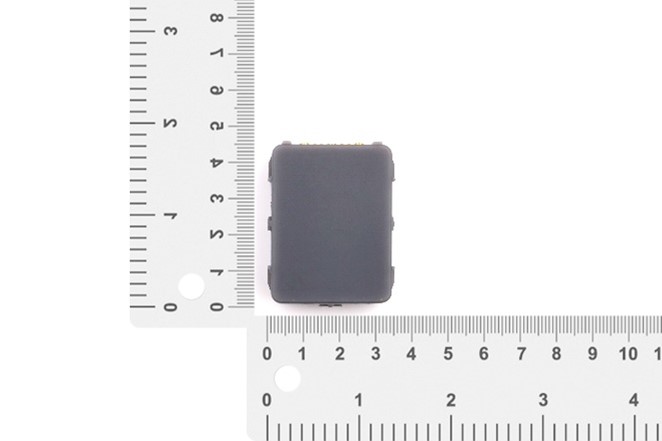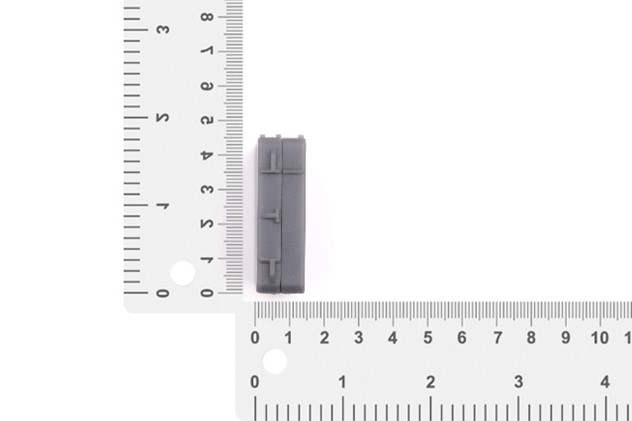 Powerful and elegant wearable wireless sensor.